What Next for Sally?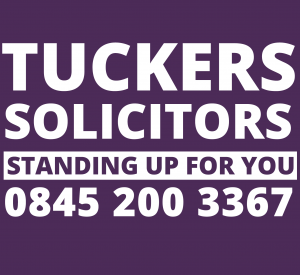 On coronation street last week the jury returned guilty verdicts in the case of R v Sally Metcalfe, after being caught up in an array of crimes including fraud, money laundering and bribery.
As weekly viewers will know, Sally was a pawn in Duncan's deceiving plan to divert blame elsewhere.
Her fate now lies in the hands of the trial judge, but a custodial sentence appears to be a real possibility.
But, what options does Sally have in relation to appeal?
In this situation Sally and her legal team  would have to move very quickly as the appeal has to be lodged within 28 days of the verdict. Only with good reason would a delay in putting this appeal forward be accepted outside the designated time frame. There are good reasons to be critical of her legal team's work, so she would be well advised to seek to instruct new solicitors and counsel to advise on appeal!
It is a rather difficult process to overturn a conviction.  The Court of Appeal will only overturn a conviction if it is 'unsafe', so they will need to identify something that went wrong in the trial process; if nothing did go wrong then an attempt at appeal would simply be unsuccessful and give false hope for poor Sally.
If an appeal wasn't a viable option, her best option would be to continue trying to find evidence that Duncan tried to frame her.
This is referred to as 'fresh evidence' and must be genuinely new evidence that was not available to Sally and her lawyers at the time of trial.
This case is obviously dramatised  for the purpose of a TV soap but real cases of wrongful convictions are a nightmare experience for both the defendant and their family.
How Tuckers Solicitors can help you…
To discuss anything to do with appeal matters and need advice urgently please contact us on 020 7388 8333 or email info@tuckerssolicitors.com and we will gladly assist.
Our offices are open 24 hours a day, 7 days a week, ready to deliver immediate and expert legal advice and representation.