Charging of an Offence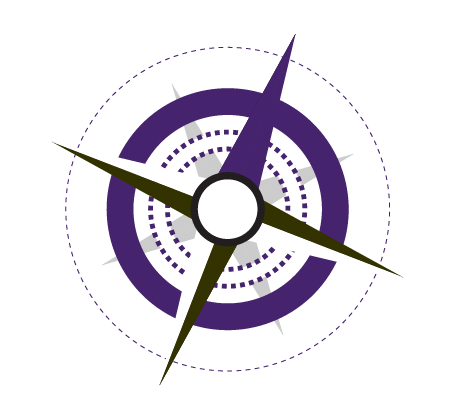 Once the investigation of the alleged offence has concluded your case will be referred to the Service Prosecution Authority who will make a recommendation to your Commanding Officer, as to whether enough evidence exists to charge you and if so how the case should be dealt with.  The final decision on whether to charge you rests with your Commanding Officer.
The period of time between last police station interview and the decision on charge usually takes several months.  It is important that you contact us immediately if you receive a decision in relation to your charge.
Our lawyers are available 24 hours a day, 365 days a year, providing immediate advice, representation and assistance during proceedings. Please contact the Military Law & Service Law Department on 0207 388 8333 or email info@tuckerssolicitors.com