Summary Dealings & Court Martial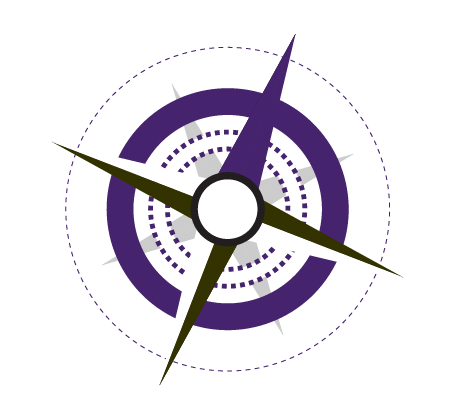 Under Military Law, minor offences will be dealt with by either the Officer Commanding or where the offence is of a more serious nature, by your Commanding  Officer. The most serious offences are dealt with by the Court Martial. You will not be entitled to legal representations at a Summary Hearing by either your Officer Commanding or your Commanding  Officer. However you have the absolute right to elect for a trial by Court Martial if you wish to have your case heard in a recognised Court of law.
Alternatively, you can proceed with the summary hearing and if you disagree with the outcome you have the right of appeal to the Summary Appeal Court and can appeal either against the finding of guilt, the sentence imposed or both.
At a Court Martial or at the Summary Appeal Court you are entitled to legal representation. Our lawyers are experienced at defending service personnel at both.
Our lawyers are available 24 hours a day, 365 days a year, providing immediate advice, representation and assistance during proceedings. Please contact the Military Law & Service Law Department on 0207 388 8333 or email info@tuckerssolicitors.com