Compliance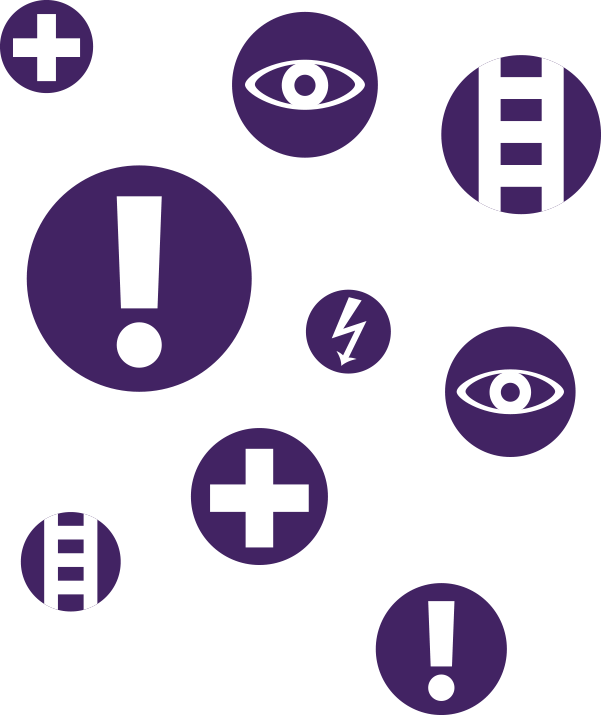 Our lawyers can provide advice on non-contentious compliance matters.
Regulatory issues can have an impact on directors as well as companies and can cause damage to the reputation of those involved.
Our lawyers can assist you in taking preventative steps including assisting with the development of risk management systems to reduce the likelihood of enforcement or prosecution by regulatory authorities.
Our lawyers provide advice on compliance with health and safety legislation and ensuring best practice, serious incident procedures, dealing with in-house investigations and those conducted by the regulatory authorities.