Enforcement Notices: Issuing & Appeals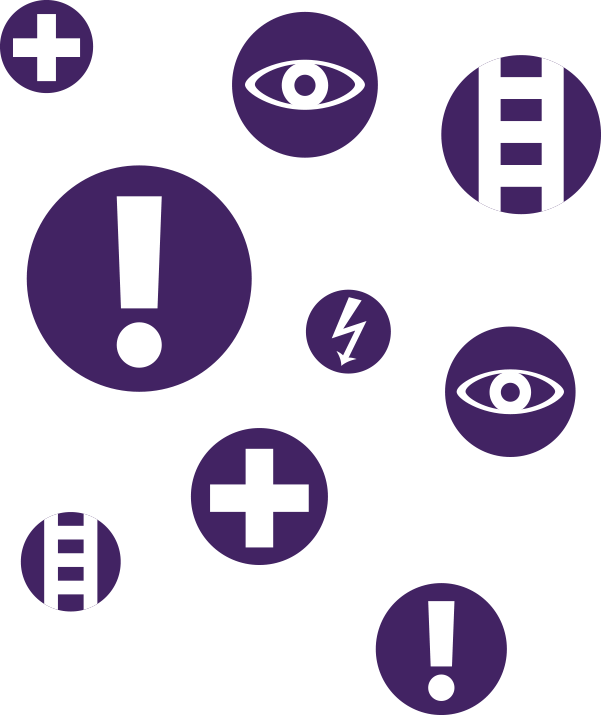 Tuckers Solicitors specialist Health and Safety team provide legal advice and representation on the issuing and appealing of Enforcement Notices.
The Health and Safety Executive (HSE) issue notices to companies and individuals for breaches of Health and Safety Law. Section 21 of the Health and Safety Act 1974 allows the HSE to issue an Improvement Notice, if the inspector is of the opinion that a person is contravening one or more of the relevant statutory provisions. This notice requires the individual to make a remedy of the contravention within a specified period and failure to comply with the notice is a criminal offence.
Our lawyers are available 24 hours a day, 365 days a year, providing immediate legal advice, representation and assistance. Please contact the Health and Safety Department on 020 7388 8333 or emailinfo@tuckerssolicitors.com