Terrorist Funding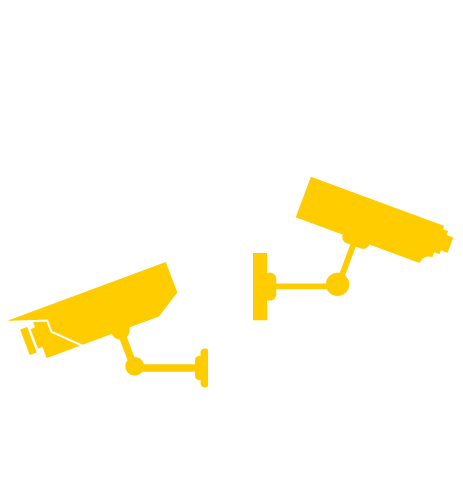 Under s15 of the Terrorism Act 2000; It is an offence to invite a person to provide, or indeed receive, money or other property with the intention that it should be used (or having reasonable cause to suspect it may be used) for the purposes of terrorism.
Under s17, it is an offence if an individual enters into or becomes concerned in an arrangement as a result of which money or other property is made available or is to be made available to another. The same applies if an individual has reasonable cause to even suspect that it will or may be used for the purposes of terrorism.
Where a person understands or suspects that another individual has committed an offence under s15, 17 or 18, he is liable under s19, to be charged with an offence. If those persons suspicions are based on information that comes to him in the course of his employment or business, it can be an offence not to disclose this information to the police as soon as reasonably practicable.
Our lawyers are available 24 hours a day, providing immediate, first class legal advice, representation and assistance during criminal proceedings, ensuring the best interests of our clients. Please contact the Terrorism Department on 020 7388 8333 or email info@tuckerssolicitors.com