Appeals to the Asylum and Immigration Tribunal [First Tier Tribunal]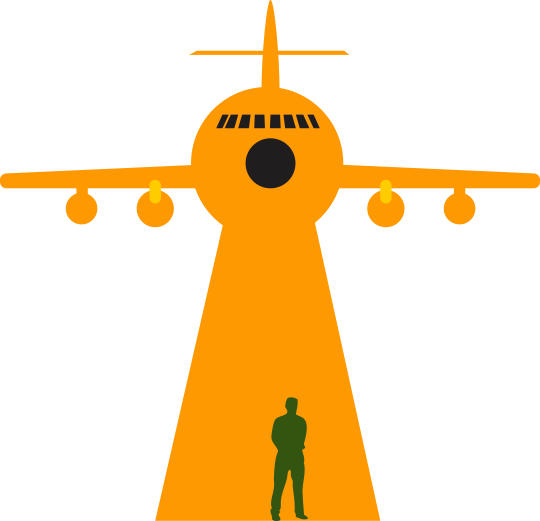 You may appeal under Section 82 (1) of the Nationality, Immigration and Asylum Act 2002. Notice of appeal should be made within the time specified on the appeal papers.

The Ministry of Justice has introduced appeal fee charges for asylum and immigration appeals from the 19 December 2011. People who want to appeal against a decision notice dated 19 December 2011 or later will need to pay a fee. The appeal fee will apply to most categories of visas and decisions. The required fee for any appeal is listed at £140.00. Also, from 19 December 2011 any appeal will need to be lodged within the Immigration and Asylum Chamber [First Tier Tribunal] within the United Kingdom and not at the point of application [ie: At the Embassy to where you applied].

On 15 February 2010, Immigration and Asylum Chambers were established in both tiers of the Unified Tribunals framework created by the Tribunals, Courts and Enforcement Act 2007. The new chambers replace the former Asylum and Immigration Tribunal. The First-tier Tribunal (Immigration and Asylum Chamber) is an independent Tribunal dealing with appeals against decisions made by the Home Secretary and his officials in immigration, asylum and nationality matters. The main types of appeal we receive are made against decisions to:
Refuse a person asylum in the UK.
Refuse a person entry to, or leave to remain in, the UK.
Deport someone already in the UK.
Appeals are heard by one or more Immigration Judges who are sometimes accompanied by non legal members of the Tribunal. Immigration Judges and non legal members are appointed by the Lord Chancellor and together form an independent judicial body. The person making the appeal (the Appellant), their representative and a representative from the Home Office can attend the hearing. The Immigration Judge (or panel) will decide whether the appeal against the decision of the Home Office should be allowed or dismissed. This will be provided in writing and is called a "determination".
If you lose your case, then you may, if merits exist, apply for permission to appeal to the Upper Tribunal [second tier]. If merits exist and you win your case, then the Respondent will have the same opportunity.