Immigration Fees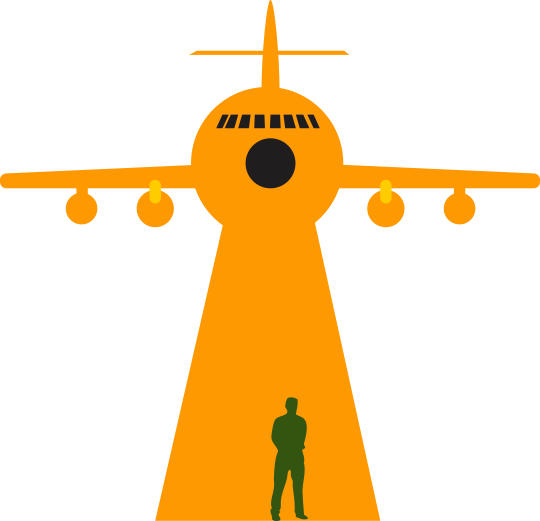 We set out below our fees for conducting the Immigration applications and procedures undertaken by our Immigration team.  In conducting your matter, you should expect our fees to be in line with the information given below, but there may be specific circumstances relating to your case which mean that it will be necessary to agree different rates with you – and these will be discussed and agreed on a case by case basis.
The following rates only show our fees for conducting work. They do not include application fees, Tribunal or Court fees or Immigration Health Surcharge fees.   The figures are exclusive of VAT – although VAT is not applicable to you if the UK is not your normal country of residence or if you have no status in the UK.
Hourly rates
Our usual hourly rates are:-
Partner & Senior Caseworkers with more than 10 years experience – £250 per hour
Solicitors & Caseworkers with less than 10 years experience – £220 per hour
Trainee Solicitors & Paralegals – £120 per hour
We also reserve the right to charge the following fees where required:
£60.00 file copy/retrieval
£25.00 for copying specified documents.
£60.00 administration fee for any work required outside scope of contract (to send or request the return of original documentation etc)
Postage costs as required.
Estimates of Costs
At the beginning of a matter, we will usually try and give you the comfort of some certainty with regards the costs of your matter by providing an estimate of costs.   These estimates are based on our experience of the amount of time that it will normally take for us to complete particular types of work.  Where we provide you with an estimate of costs, we will do our best to do so on the basis that this estimate will be the fixed price for the work to be undertaken.  However, in the event that your matter becomes more complex or protracted for any reason, we will discuss with you if we need to revise the estimate for the work.
Our usual fees are:-
Initial Consultation: £240.00 – we will always conduct a consultation if you have not used our services before.  A full written quotation will always be provided following your initial consultation of costs associated with any intended application.
Leave to Enter applications: £1,350.00
Leave to Remain applications: (first stage): £1,680.00
Leave to Remain application (second stage): £1,300.00
Settlement applications: £1,500.00
EEA applications – family permits: £1,350.00
EEA applications – Residence Cards: £1,680.00
EEA applications – Permanent Residence: £1,500.00
Travel Documents: £650.00
Naturalisation: £740.00
Passport applications £600.00
Counsel Opinions: £850.00
Detention cases (submissions against removal): £1,800.00
Legal Visits: £800.00 plus travel,
Tribunal Bail Hearing: £1,650.00
Appeal to First-tier Tribunal hearings: £600.00
Case Management Hearings: £850.00
First-tier Tribunal hearings: £2,650.00
Upper Tribunal Hearings (first stage): £950.00
Upper Tribunal Hearings (second stage): £1,650.00
Adjourned Hearings: £950.00
Permission to appeal to First-tier Tribunal: £850.00
Permission to appeal direct to Upper Tribunal: £850.00
Application for Judicial Review (first stage): £2,600.00
Renewals: £750.00
Oral hearings: £1,750.00
Full hearings: £3,600.00 plus VAT
VAT on disbursements
There are disbursements that are associated with undertaking certain immigration work that will attract VAT and some that will not.  It is not easy to provide an exhaustive list, but the most common disbursements, whether or not they attract VAT and the rate of VAT applicable are listed below:-
Immigration hearing fees – do not generally attract VAT
Counsel's fees and/or other third party expert fees – do generally attract VAT at the rate of 20%
Travel disbursements – do generally attract VAT at the rate of 20%
If you have any questions about any specific disbursements that might relate to your case, please do ask for further information.