If you're in a battle with the taxman, call in some big guns.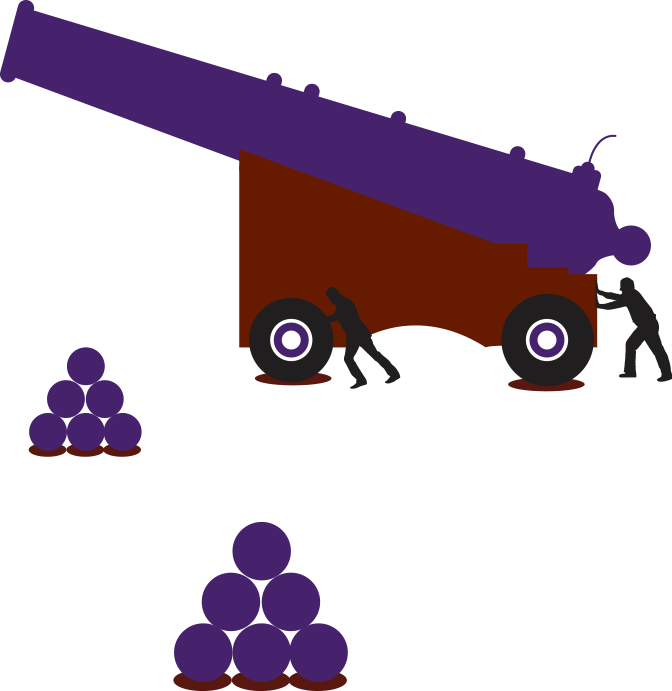 The investigative resources of HM Revenue and Customs have been increased by £900 million by the Treasury in the expectation that HMRC will produce additional tax revenues of £7 billion by 2015.  A challenge by HMRC on corporate or personal tax planning arrangements therefore has never been more likely, and in 2012 the conviction rate was as high as 86% of cases prosecuted.  If HMRC Inspectors believe that there is an element of dishonesty in the arrangements or the disclosures to HMRC, there is a high risk that a criminal prosecution will follow.  Prosecutions are expected to rise from the current level of 200 to over 1,165 by 2015.
A member of the Legal Services Commission's Specialist Fraud Panel, Tuckers Solicitors is one of the few national firms authorised by the LSC to undertake serious fraud and high profile cases (VHCC).
Our investment in information technology allows us to use the most advanced and sophisticated case management techniques to highlight the weaknesses and inconsistencies in the prosecution's case. The firm works closely with legal, forensic, VAT, Tax, IT & Communication experts, specialist accountants and Counsel.
Headed by Nick Mogford, a consultant to Tuckers through our partnership with GSC Solicitors, our lawyers are available 24 hours a day, providing immediate, first class legal advice, representation and assistance during legal proceedings. Please contact the Fraud, White-Collar & Business Crime Department on 020 7388 8333 or email info@tuckerssolicitors.com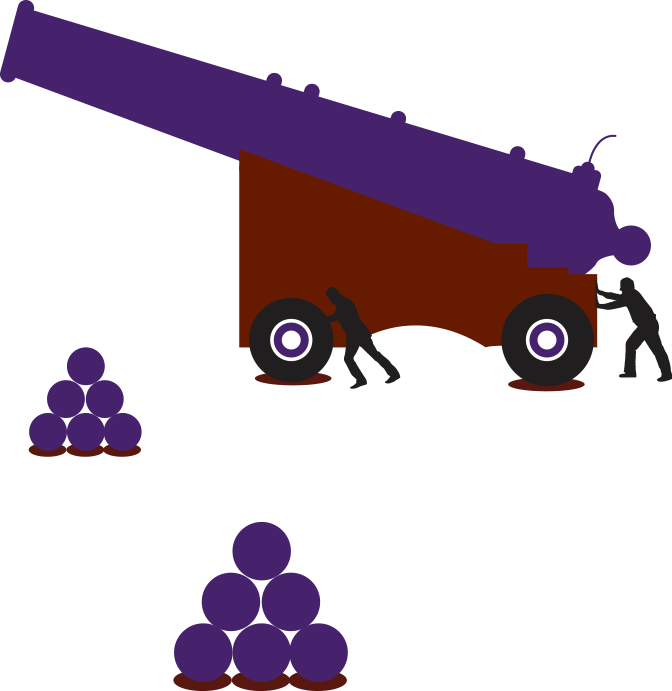 UK/SWISS Tax Agreement

Following the success of the Liechtenstein Disclosure facility approaches from HMRC to the Swiss authorities resulted in an announcement in 2011 from the UK and Swiss governments relating to an agreement to tax undeclared Swiss bank accounts. The agreement will raise significant revenue for the UK Government but still protect Swiss banking secrecy by allowing the UK account holders to retain anonymity albeit...

Code of Practice 9 – Civil Investigation Fraud

If HM Revenue and Customs (HMRC) have issued you with this Code of Practice, it is because HMRC have grounds to suspect that there are irregularities in your tax affairs.  The investigation in to your tax affairs is being conducted with a view to the imposition of a civil penalty for fraudulent conduct, if HMRC's...

Criminal Tax Investigation

HMRC reserves complete discretion to conduct a criminal investigation in any case and to carry out these investigations across a range of offences and in all the areas for which the Commissioners of HMRC have responsibility. In practice however, Criminal Investigation will be reserved for cases where HMRC wants to send a strong deterrent message...
Related blog posts