Competition Act Offences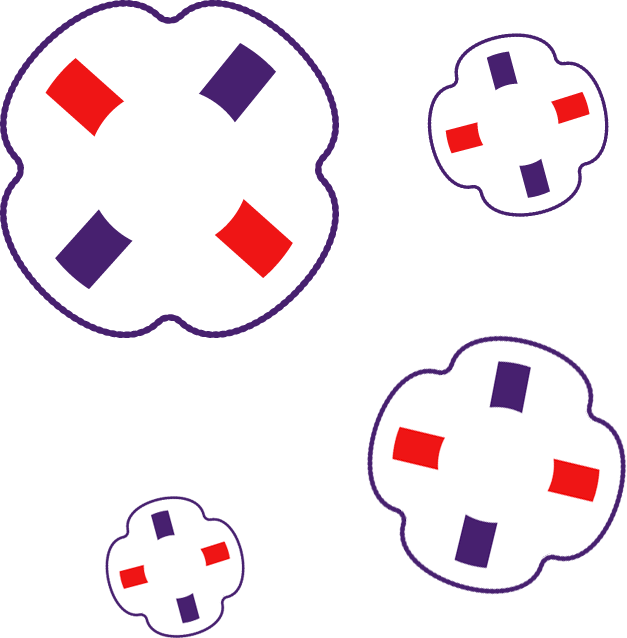 Tuckers Solicitors specialist Regulatory Law Department houses the UK's leading lawyers dedicated to the practice of Regulatory Proceedings, providing expert legal advice and representation to clients facing prosecution for offences which fall within breach of the Competition Act 1998.
The legislation prohibits anti-competitive agreements and practices and the abuse of dominant market positions. The Office of Fair Trading (OFT) has the power to impose financial penalties and prohibitions, and enjoys wide powers to investigate cartels, market position abuse breaches and monopoly investigations. These can include the power to require the production and explanation of documents and to allow for the entering of premises without a warrant. In certain circumstances, a failure to comply with elements of an investigation or to obstruct or interfere with an investigation constitutes a criminal offence.
The OFT operates a leniency program, which applies to agreements between undertakings. This scheme provides that, where an undertaking is involved in agreements that concern price-fixing, bid-rigging, the setting of restrictions or quotas of output or market sharing, then an immunity from financial penalty or a reduction of that penalty might be extended if the undertaking comes forward and cooperates. Any undertaking concerned about its position is best advised to seek expert legal advice.
Our lawyers are available 24 hours a day, 365 days a year, providing immediate, first class legal advice, representation and assistance during proceedings. Please contact the Regulatory Law Department on 020 7388 8333 or email info@tuckerssolicitors.com