Enterprise Act Offences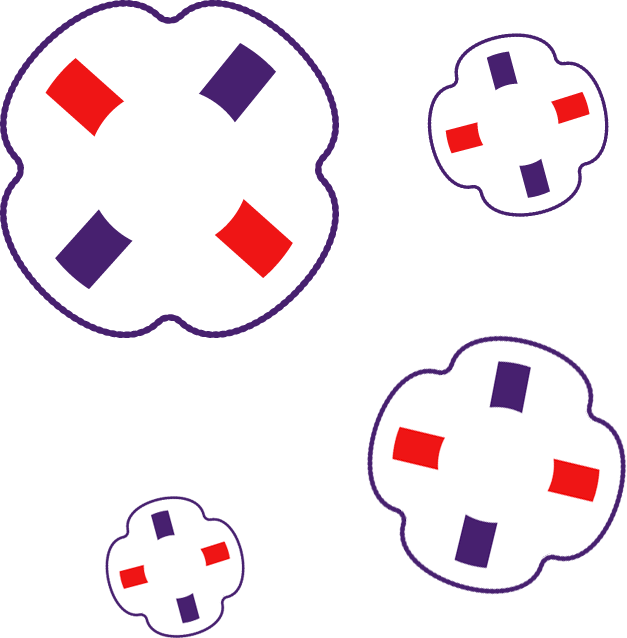 Tuckers Solicitors Regulatory Department has extensive knowledge and expertise on cases where clients are facing prosecution for offences under the Enterprise Act.
The legislation relates to cartel-type agreements between individuals. A conviction for a cartel offence is punishable by a maximum sentence of 5 years' imprisonment. The 'leniency' program ensure the OFT can issue a "No Action" letter against a person who reveals the existence of a cartel.
The Act enables the disqualification of directors of companies where there have been breaches of competition law and provides the OFT with a number of investigative powers including the authority to request information or documents, and the power to issue warrants to enter premises. A person may be the subject of a requirement to provide information or an explanation or document should seek advice concerning this as the Act provides that a failure to comply, obstruct or mislead an investigation is a criminal offence.
The legislation is also applicable to completed or anticipated mergers relating to the Competition Commission. It is a criminal offence to provide false or misleading information in an investigation. An offence can arise where documents have been altered, suppressed or destroyed, where there has been a requirement to produce them.
Our lawyers are available 24 hours a day, 365 days a year, providing immediate, first class legal advice, representation and assistance during criminal proceedings to protect the interests of our clients. Please contact the Regulatory Department on 020 73888333 or email info@tuckerssolicitors.com