Disciplinary Proceedings: Solicitors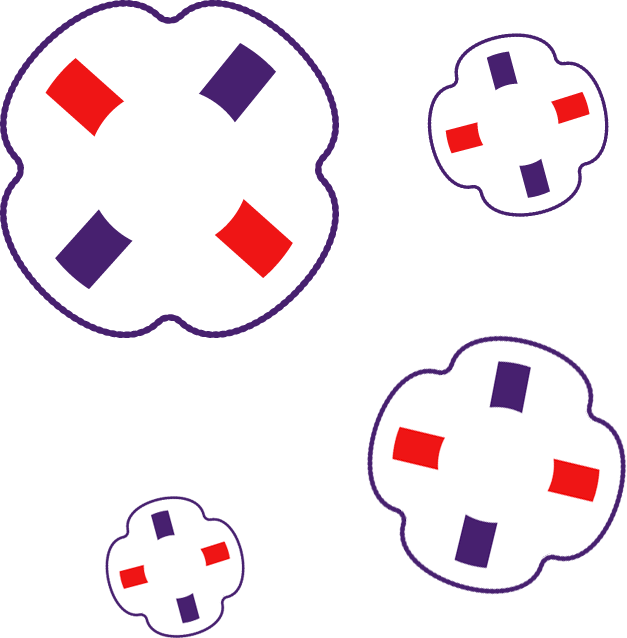 Solicitors are liable to be disciplined for any breach of the law or of the Professional Rules of Conduct. Solicitors can also be disciplined for providing inadequate professional service.
The Solicitors Regulation Authority (SRA) will not make a judgment as to the quality of the advice given but will punish Solicitors if the way in which the advice was delivered or the manner in which complaints were handled falls short of the required standard. A financial penalty can be imposed and Solicitors can be ordered to forfeit or reimburse their fee and pay costs. Breaches of the Rules can lead to more significant penalties, including fines, suspensions and striking off and, in the most serious cases, an intervention into the Solicitor's practice can be ordered.
Our lawyers are available 24 hours a day, 365 days a year, providing immediate, first class legal advice, representation and assistance during disciplinary proceedings. Please contact the Regulatory Department on 020 73888333 or email info@tuckerssolicitors.com