HM Revenue & Customs (HMRC)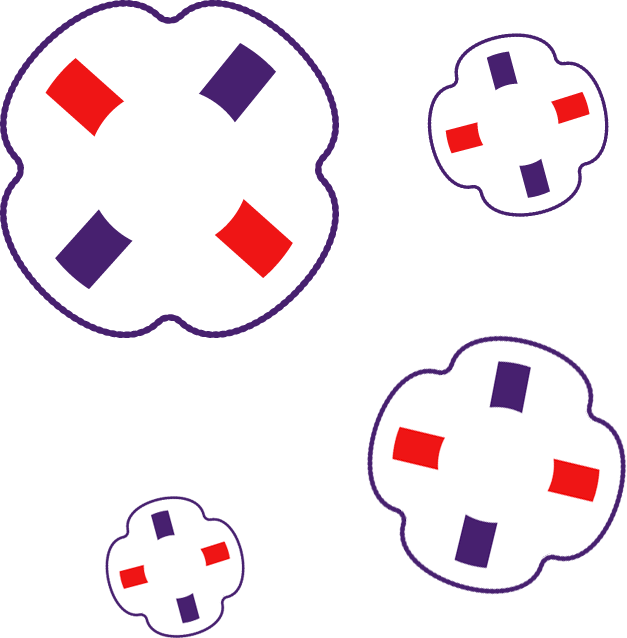 Tuckers Solicitors are experts in providing legal advice and representation on matters involving the HM Customs and Revenue Department (HMRC) on issues such as tax evasion, tax credits and child benefits, ensuring your interested are best protected.
HMRC has extensive powers when investigating crime and duty evasion. In relation to issues of tax, it has the power to settle on a civil basis.
Tuckers Solicitors are regularly instructed by clients facing allegations of duty evasion, cigarette smuggling, drugs smuggling and people smuggling.
Our lawyers are available 24 hours a day, 365 days a year during proceedings. Please contact the Regulatory Department on 020 7388 8333 or email info@tuckerssolicitors.com