Office of Fair Trading, Investigations and Interviews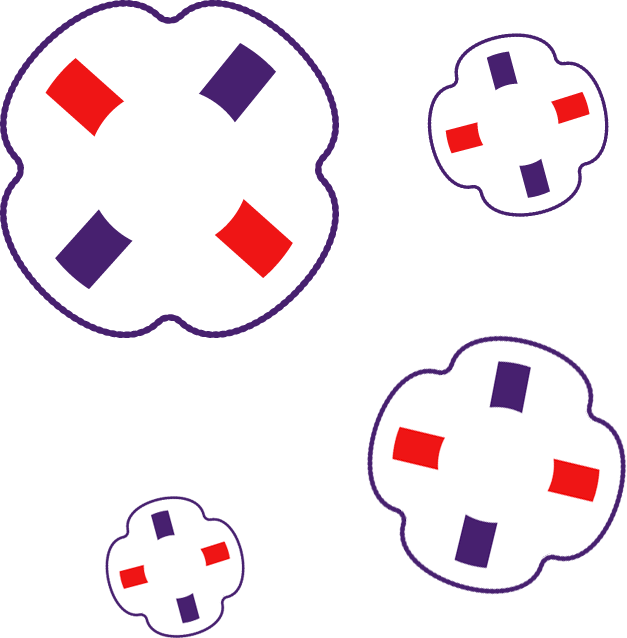 Tuckers Solicitors are experts in providing legal advice and representation to clients who have come under investigation by the Office of Fair Trading (OFT). The OFT is responsible for investigating anti-competitive practices. This can include cartels, bid-rigging or the abuse of a dominant market position.
Investigations can commence in circumstances where an individual has acted as a whistle-blower or where an individual comes forward in the hope of avoiding prosecution. The nature of these investigations is usually complex and often takes a substantial period of time to resolve.
In addition to those situations where the OFT places a requirement on a person to furnish them with information and documents, circumstances might arise where it is proposed to interview an individual under caution, within the meaning of the Police and Criminal Evidence Act 1984. This would form part of any investigation with a view to possible criminal proceedings. The significance of these interviews is that the replies may be used as evidence in any subsequent Court proceedings.
Our lawyers are available 24 hours a day, 365 days a year. Please contact the Regulatory Department on 020 7388 8333 or emailinfo@tuckerssolicitors.com