Financial Services Authority
Financial Services Authority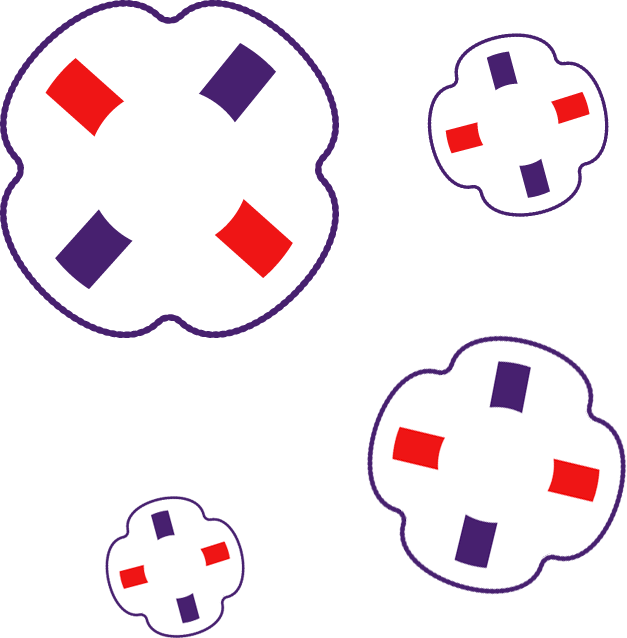 Tuckers Solicitors provide legal advice and representation to individuals and companies who become subject to investigations by the Financial Services Authority (FSA).
The FSA is responsible for the regulation of the financial services industry and has wide-ranging powers, allowing it to require persons to provide information and explanations concerning documentary material. A failure to cooperate can result in criminal liability.
The FSA is responsible for the investigation of a variety of different criminal offences, which can involve a 'perimeter breach', where an unauthorised person has carried out a regulated activity, such as market rigging, insider share dealing, as well as other offences including cases of misleading or obstructing an FSA investigation. The offences that the FSA prosecutes carry varying penalties which can include substantial prison sentences for those convicted.
The threat to your liberty and livelihood highlights the need to take timely and appropriate legal advice and if you find yourself being investigated by the FSA you must seek immediate legal representation.
The disciplinary procedure for authorised persons and permitted firms is detailed and involves the Regulatory Decisions Committee (RDC). Usually, you will be issued with a warning notice, and you will have a number of opportunities to make representations and obtain material from the FSA.
In relation to regulatory breaches, the FSA has the power to impose fines, to withdraw or vary permission or authorisation to firms and individuals.
Any action taken by the RDC can be appealed to the Financial Services and Markets Tribunal, and thereafter to the Court of Appeal.
Our lawyers are available 24 hours a day, 365 days a year, providing immediate, first class legal advice, representation and assistance during criminal proceedings. Please contact the Regulatory Department on 020 7388 8333 or email info@tuckerssolicitors.com