Dangerous Driving Offences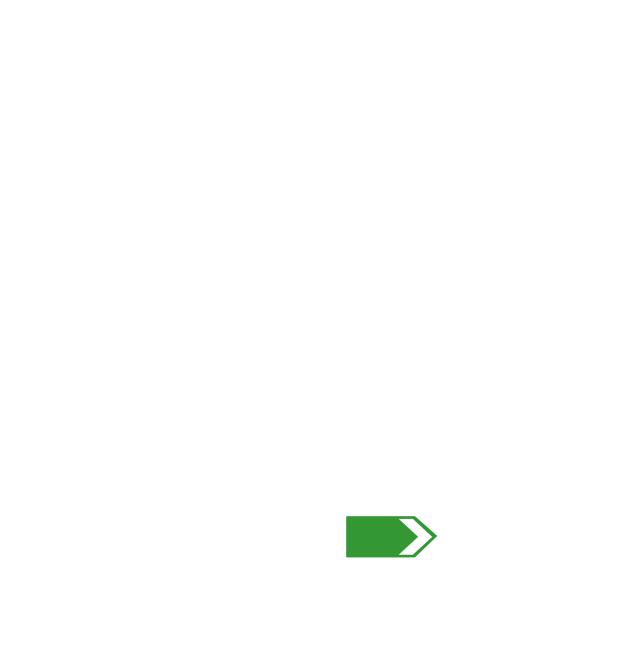 Tuckers Solicitors lawyers provide legal advice and representation to clients facing prosecution for dangerous driving. Our expert lawyers deal with each case effectively and efficiently ensuring the best possible outcome is achieved.
A dangerous driving offence is where an offender's manner of driving falls far below what is expected of a reasonable and competent driver. Dangerous driving is a serious offence and can result in a hefty fine, lengthy prison sentence and the revocation of your driving licence. Cases can be tried in either the Magistrates Court or Crown Court and our lawyers are experts in carefully analysing the case, cross-examining witnesses and preparing your case to the highest standard.
Examples of dangerous driving, include weaving racing, driving at high speeds, driving between lanes, aggressive driving, overtaking illegally, driving a vehicle that is not road worthy, ignoring road signs, reading a map whilst driving, using a mobile phone, lack of attention to the road and motorbike wheelies.
Our lawyers are available 24 hours a day, providing immediate advice, representation and assistance during legal proceedings, ensuring the best interests of our clients. Please contact our Road Traffic and Driving Offences Department on 020 7388 8333 or email info@tuckerssolicitors.com