Defective Vehicles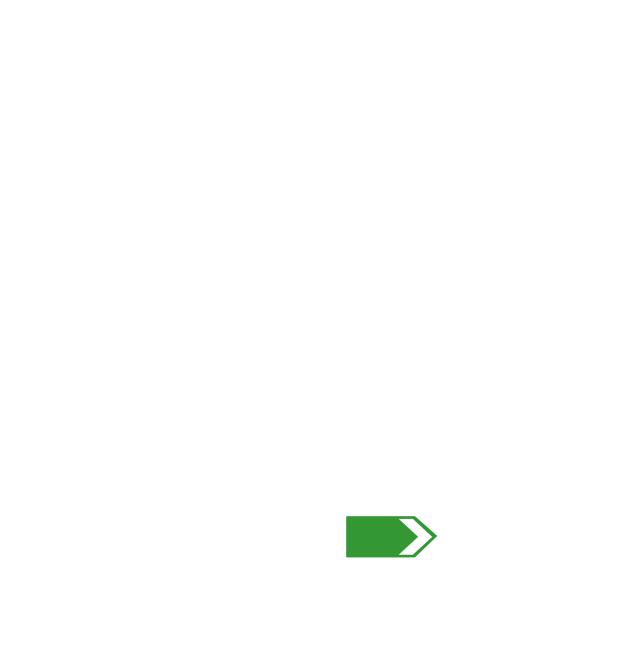 Tuckers Solicitors has a specialist Road Traffic and Driving Offences Department consisting of highly skilled lawyers dedicated to providing top quality legal advice to clients facing prosecution for any offence including driving defective vehicles.
Legislation has been drafted to ensure that for safety reasons a motor vehicle meets certain standards. A uniformed police officer has the power to stop and inspect your vehicle if it appears to be in breach of regulations relating to its construction. An offence is committed if your vehicle is considered unsafe for you, your passengers or the public. Defects are divided into two categories, minor and major.
Minor vehicle defects are governed by the Vehicle Defect Rectification Scheme (VDRS) and motorists are expected to present the vehicle to the police, with the defect corrected, within 14 days of being stopped. Faulty lights or slightly defective tyres are examples of a minor defect.
A major vehicle defect means that the vehicle has the ability to put the lives of the driver and the general public in danger or at serious risk. Examples of major defects are faulty brakes, major tyre faults, emission issues and mechanical defects such as steering.
Issues or matters that may appear simple can in fact be complex with regards to defective vehicles and our expertise will help you ensure that you fully understand your legal position.
Our lawyers are available 24 hours a day, providing immediate advice, representation and assistance during legal proceedings, ensuring the best interests of our clients. Please contact our Road Traffic and Driving Offences Department on 020 7388 8333 or email info@tuckerssolicitors.com