Mobile Phone Usage Whilst Driving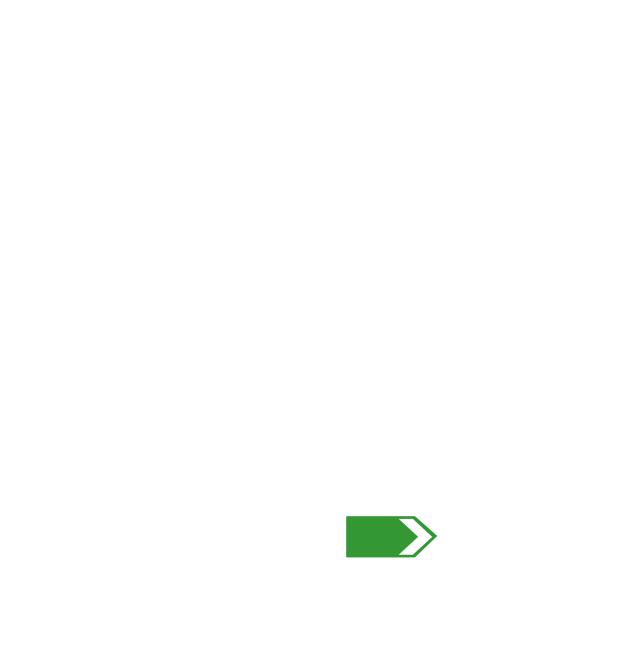 Use of mobile phone whilst driving offences were created in response to the increasing numbers of people using their mobile phone, with often fatal consequences, whilst driving. But sometimes mistakes can be made, leading people to be falsely accused of driving whilst using a phone and taken to court for prosecution. The consequences of these mistakes vary widely, from fines and increased insurance premiums to disqualification and, in extreme cases, imprisonment.
Tuckers Solicitors has a specialist team of highly skilled lawyers dedicated to providing top quality legal advice to clients facing prosecution for any road traffic offence including mobile phone offences. Here we provide a brief overview of mobile phone offences and how we can help. For more information, please contact our expert road traffic and driving offences lawyers on 0808 169 5980 or email info@tuckerssolicitors.com – we're available 24 hours a day, ready to provide immediate expert advice, representation and assistance.
Mobile Phone Offences – An Overview
There are three types of mobile phone offences found in the UK's road traffic law, namely:
Use of a hand held telephone by the driver of a vehicle
Causing or permitting the use by the driver
Supervising a provisional licence holder while using a telephone
The use of any hand-held mobile phone or similar hand-held device or electronic equipment (including satellite navigation (sat nav), two-way radios and laptops) while driving, even if queuing in traffic or stopped at traffic lights, is prohibited.
While 'use' of a mobile is interpreted broadly to catch as many instances of device use as possible (including making or receiving calls and texts), there are a few limited circumstances when a driver can lawfully use their phone or similar device in a vehicle. These are if you're parked safely; or, you need to call emergency services and it's impractical or unsafe for you to stop to use your phone.
The offence can be made out even when the quality of your driving is not affected. Penalties for using a phone while driving include six penalty points and a £200 fine via a fixed penalty notice or, in more severe cases that go to court for prosecution, a fine of up to £1000 and disqualification from driving, and up to £2500 for HGV and bus or coach drivers. Further, it is widely considered by many Courts that where a mobile phone was in use illegally at the time of an accident, charges of careless driving or dangerous driving, an extremely serious offence, are likely to be upheld.
A mobile phone can be used whilst driving in conjunction with a 'hands free' kit provided that the phone can be operated without holding it. Hands free kits that require you to take your hand off the wheel to operate it are not considered legal and you could be prosecuted. You can also be stopped and penalised for a driving offence if the police reasonably belief you're distracted and not in control of your car while using a hands-free phone or sat nav.
Using a Mobile Whilst Driving Defences
Defending against a charge of using a handheld mobile phone whilst driving depends on the particular circumstances of the case, but it usually involves either or both procedural arguments (aimed at identifying mistakes made by the police or prosecution) and substantive defences (aimed at showing that use of the mobile wasn't unlawful). Expert evidence from mobile phone provides and other third party witnesses, prepared by highly skilled defence lawyers, is also often used, in order to weaken the strength of the prosecution's arguments and evidence. When such methods are carried out on your behalf by expert motoring defence solicitors, according to a carefully designed defence strategy, the case may even be prevented from going to court.
Mobile Phone and Driving Lawyers in Manchester, Birmingham, London
Our specialist team has a great deal of experience in mobile phone offence matters and we are committed to looking at all of the facts surrounding your case in order to provide you with the best possible result.
Our lawyers are available 24 hours a day, providing immediate advice, representation and assistance during legal proceedings, ensuring the best interests of our clients. Please contact our Road Traffic and Driving Offences Department on 0808 169 5980 or email info@tuckerssolicitors.com