Drink Driving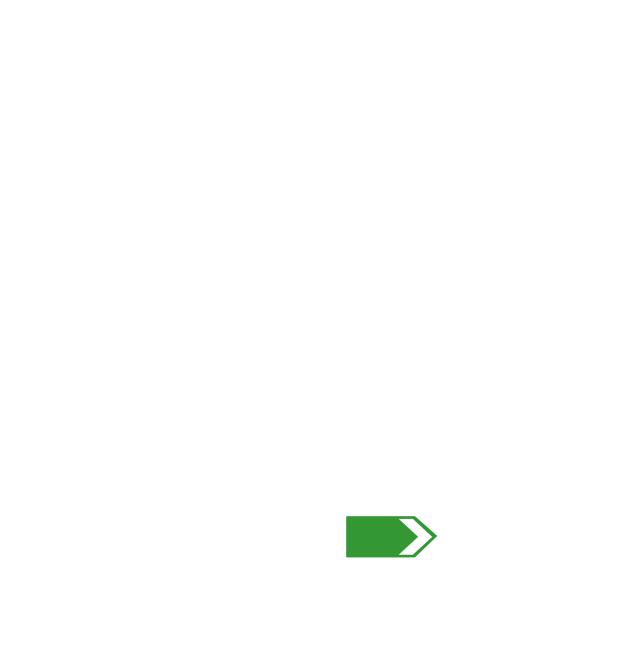 Tuckers Solicitors Roads Traffic lawyers provide legal advice and representation in all cases related to dangerous driving including drink driving offences.
Drink driving is an extremely serious offence. A drink driving offence can result in immediate disqualification and in some cases imprisonment. It is essential that you contact our team at the earliest opportunity in order to discuss your case, and any defences which may be available.
Sometimes you may have driven whilst over the legal limit, but we can check to see if there are 'special mitigating circumstances' which the Court should take into account that could well result in the retention of your driving licence.
In addition to the offence of drink driving, a person may be charged with a separate offence of drunk whilst in charge of a motor vehicle. This may arise in circumstances, where a person is over the legal alcohol limit and is sat in the motor vehicle, but not driving it. As there is no legal definition given to the term 'in charge' of the vehicle, it is essential to seek expert legal advice on arrest.
Our lawyers are available 24 hours a day, providing immediate advice, representation and assistance during legal proceedings, ensuring the best interests of our clients. Please contact our Road Traffic and Driving Offences Department on 020 7388 8333 or email info@tuckerssolicitors.com
You can read Richard Egan's further recent briefing note below:-