Driving Without Due Care & Attention / Careless Driving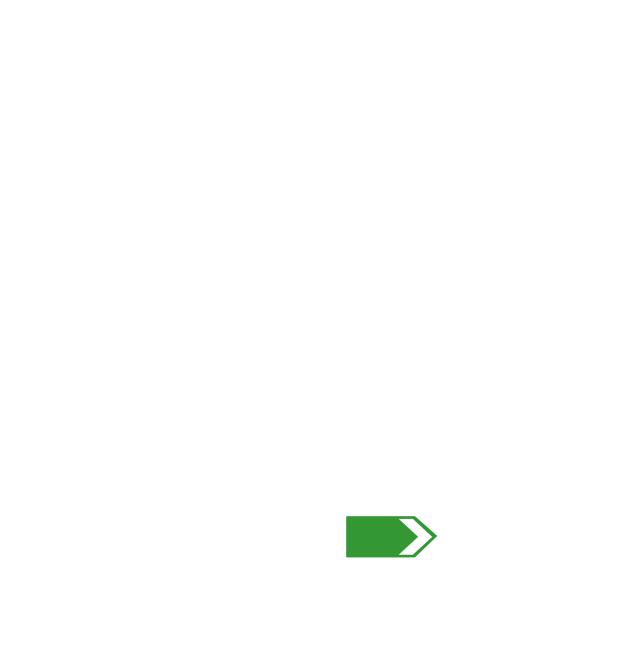 Tuckers Solicitors lawyers provide legal advice and legal representation to clients facing prosecution for driving without due care and attention. Our expert lawyers deal with each case effectively and efficiently ensuring the best possible outcome is achieved.
Driving without due care and attention or 'careless driving' means driving below the standard that would be expected of a reasonable and competent driver. Examples include driving inappropriately fast, pulling out in front of another vehicle, undue attention being paid to the road due to tiredness or distractions within the car, creating a risk of collision and tailgating another vehicle.
It is perhaps the widest ranging of all the road traffic offences and thus it is imperative that you take the advice of an experienced and specialist road traffic lawyer.
Our lawyers are available 24 hours a day, providing immediate advice, representation and assistance during legal proceedings, ensuring the best interests of our clients. Please contact our Road Traffic and Driving Offences Department on 020 7388 8333 or email info@tuckerssolicitors.com