Failing / Refusing to Provide Breath Specimen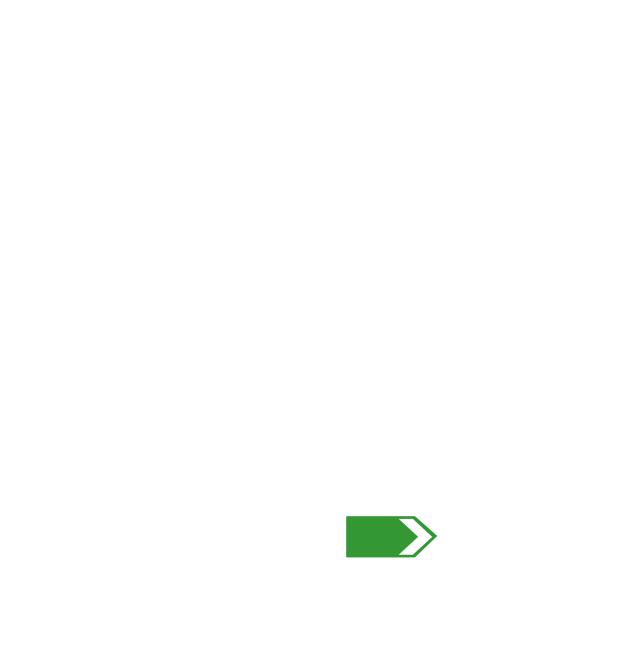 Tuckers Solicitors Road Traffic lawyers provide legal advice and representation to clients failing or refusing to provide a breath specimen when stopped.
If you have failed or refused to provide a specimen of breath or blood at the Police Station or roadside, you commit the offence unless you can show that you had 'reasonable excuse'. A 'reasonable excuse' must show either a physical or mental inability which prevented you from providing a specimen. Examples of such an inability are respiratory problems or mental health issues which can cause panic attacks. Panic attacks can cause shortness of breath and as a consequence, make it difficult for you to provide specimens of breath. A phobia of needles provides a defence to failing to provide blood, as do religious beliefs.
The offence of failing to provide a specimen is taken very seriously and the penalties that you face are as severe as if you were convicted of drink driving. This area of law is extremely complex and specialist representation is essential. Our experienced team have extensive knowledge of the detailed technical laws related to failing to provide a specimen and can advise you of whether a 'reasonable excuse' may arise in your case.
Our lawyers are available 24 hours a day, providing immediate advice, representation and assistance during legal proceedings, ensuring the best interests of our clients. Please contact our Road Traffic and Driving Offences Department on 020 7388 8333 or email info@tuckerssolicitors.com
You can read Richard Egan's further recent briefing note below:-