VOSA Enforcement Investigations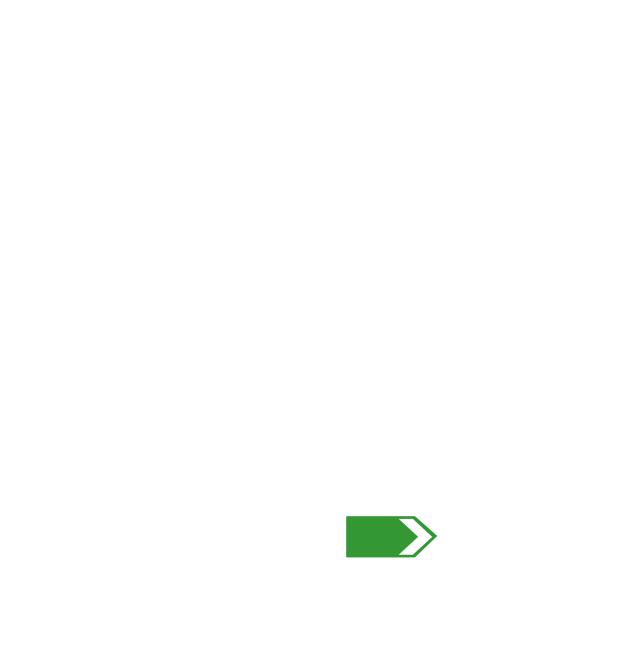 The Driver and Vehicle Standards Agency (DVSA), formerly known as the Vehicle and Operator Services Agency (VOSA), is responsible for setting, regulating and improving driving and motorcycling standards for both commercial and private vehicles in the UK. Its powers are vast, from setting and regulating driving and MOT tests to conducting roadside checks and investigations into driver or operator compliance. It also has the power to prohibit the use of vehicles, issue fines and report offenders to the Traffic Commission or for prosecution. As such, even a seemingly routine interaction with the DVSA poses a threat to the livelihood of drivers and businesses.
Tuckers Solicitors Road Traffic and Driving Offences department specialises in DVSA (formerly VOSA) Enforcement Investigations. The department's wealth of experience ensures clients receive excellent advice and results. If you need to speak to a specialist solicitor about DVSA enforcement investigations or prosecutions, contact our expert road traffic and driving offences lawyers on 020 7388 8333 or email info@tuckerssolicitors.com
An Overview of DVSA Investigation & Enforcement
As an executive agency of the Department for Transport (DfT), the DVSA and its officers are responsible for ensuring driving and vehicle standards are met in order to improve safety on the UK's roads. They do this by:
Regulating MOT services provided by garages
Making sure roadworthiness standards and safety rules are met by commercial vehicle operators, their drivers and vehicles
Detecting the commission of road traffic offences
Delivering operator licensing and compliance services
This broad role encompasses enforcement, which is aimed at ensuring compliance, detecting traffic offences and removing unsafe drivers, vehicles and operators from the roads. The DVSA therefore has powers to run compliance measures and conduct enforcement investigations, which includes the power to carry out remote analysis of vehicle and driver data as well as targeted and roadside checks on commercial vehicle operators, including the use of digital techographs.
If a vehicle or operator is found to be non-compliant, they may be subject to a prohibition notice (which isn't a penalty but meant to remove a road safety risk) or sanction, such as being issued a fixed penalty notice (of between £50 and £300, depending on the severity of the offence). In more serious cases, however, the DVSA may report a driver or operator to the Traffic Commissioner to face disciplinary action or refer them for prosecution.
The most common offences identified by DVSA's enforcement activities include:
Roadworthiness offences, such as using a vehicle in a dangerous condition (section 40A of the Road Traffic Act 1988)
Failures to comply with licensing conditions (section 87(1) or 114(2) of the Road Traffic Act 1988)
Driving without insurance (section 143(1) of the Road Traffic Act 1988)
Forgery and misuse of documents (section 173 of the Road Traffic Act 1988)
Driving whilst disqualified (section 103(1) of the Road Traffic Act 1988)
Exceeding allowed hours of driving and insufficient rest (section 96(11A) of the Transport Act 1968)
The DVSA works with the Traffic Commissioner (responsible for licensing and regulating operators of heavy goods vehicles (HGVs) and public service vehicles (PSVs), i.e. buses and coaches), Police, Crown Prosecution Service (CPS) and courts to target criminality by assisting with the prosecution of road traffic offences (such as those listed above) and fraud. To that end, roadside interviews with drivers are usually carried out under caution, meaning any statement that is given can be used as evidence should criminal proceedings subsequently be commenced. Further, DVSA officers regularly provide evidence if a case goes to court for prosecution.
When faced with a severe sanction or criminal prosecution following a DVSA investigation or due to DVSA enforcement, it's therefore vital to have expert defence lawyers fighting your corner.
DVSA Specialist Defence
At Tuckers, our specialist Road Traffic and Driving Offences Department have vast experience defending clients against allegations of misconduct, non-compliance and criminality following DVSA investigation and enforcement. We understand the DVSA's approach, their investigative and enforcement techniques and how to scrutinise and challenge the evidence they lead against our clients.
Amongst other things, we can help in respect of alleged vehicle defects, failures in respect of licensing or insurance, issues concerning EC or AETR regulated journeys, HGV and PSV operator licensing, plating and testing, carriage of dangerous goods, overloading or any other DVSA matter, including allegations of fraud.
Our aim is to mitigate the consequences of DVSA enforcement, either by demonstrating that our clients have no case to answer or by reducing any sanctions imposed against them. Our high success rate means we're experts at keeping our clients, whether they're drivers or operators, on the roads. If you're looking for expert DVSA defence advice, please contact us for more information.
DVSA Investigation and Enforcement Solicitors
Our lawyers are available 24 hours a day, providing immediate advice, representation and assistance during legal proceedings, ensuring the best interests of our clients. Please contact our Road Traffic and Driving Offences Department on 020 7388 8333 or email info@tuckerssolicitors.com