Driving without a License / Insurance / Whilst Unfit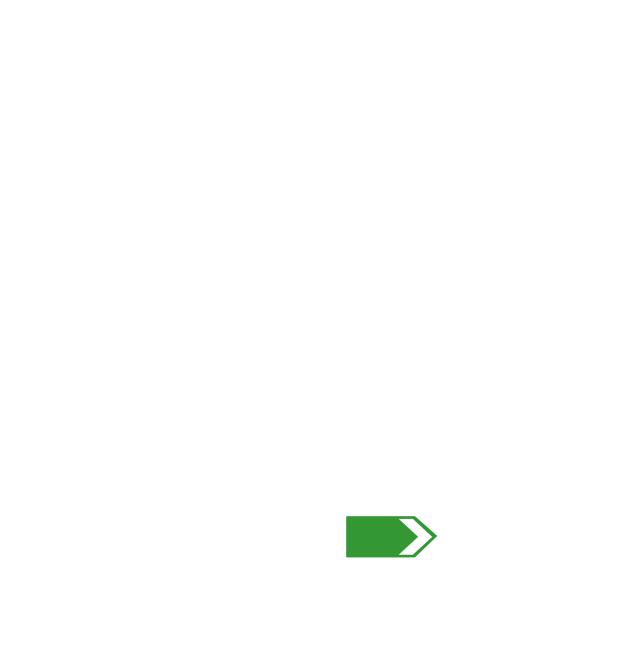 Tuckers Solicitors Road Traffic lawyers have considerable experience in representing clients facing prosecution for all types of driving offences including:
Driving without a license: including driving with no license, an invalid license and not licensed to drive a large good vehicle (LGV) or passenger carrying vehicle (PCV).
Driving without insurance
Driving whilst unfit whether this is through drink or drugs.
Matters that may appear simple can in fact be complex and our expertise will ensure that you fully understand your legal position and that your case in dealt with favourably at Court.
Our lawyers are available 24 hours a day, providing immediate advice, representation and assistance during legal proceedings, ensuring the best interests of our clients. Please contact our Road Traffic and Driving Offences Department on 020 7388 8333 or email info@tuckerssolicitors.com