Crown Court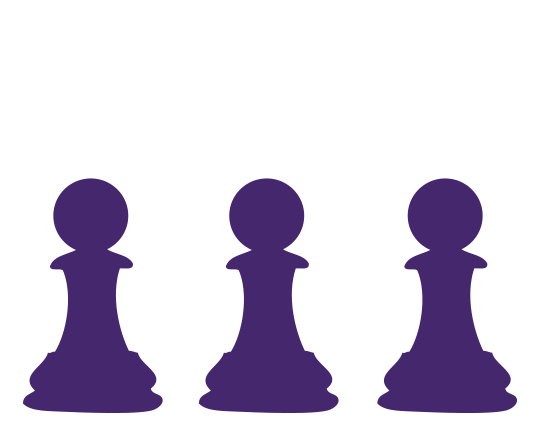 As the UK's leading criminal law firm, Tuckers Solicitors is regularly instructed for the most complex and serious Crown Court representation. Whether applying to the Court for bail, representation at trial or mitigation at sentence, our lawyers ensure the provision of first class legal advice.
The firm has successfully defended clients across the full range of Crown Court representation, and will advise clients on the most suitable form of funding, whether through legal aid or privately.
Crown Court representation can involve many different types of hearings.  We are able to offer an excellent reputation and service in the early administrative hearings, known as "PTPH" (Pre-Trial Preparatory Hearings), as well as successful outcomes in trial and sentence hearings.
It would be very hard to find any offences which our Crown Court lawyers have not dealt with before.  Our lawyers have extensive experience and expertise in all areas of criminal law, including serious and organised crime, murder, manslaughter, fraud, computer crime, money laundering, offences against the person including ABH and GBH, sexual offences including rape and child pornography, human trafficking, burglary, robbery, terrorism and drug importations.
Tuckers Solicitors is a member of the VHCC (Very High Cost Cases) panel, which is limited to firms with the expertise in representing the most serious and complex cases. We have a renowned reputation and unparalleled experience in dealing with evidence, decision making and ensuring that each case is thoroughly prepared in minute detail.
Our in-house Barristers and Solicitor Higher Court Advocates provide expert representation at the Crown Court; as well as working in conjunction with the UK's premier criminal Barristers Chambers.
For more information please contact our Crown Court Team at our London Office on 020 7388 8333, Manchester Office on 016 1233 4321, Sussex Office on 01273 692 020 or Birmingham Office on 012 1236 4324 or email info@tuckerssolicitors.com