Magistrates' Court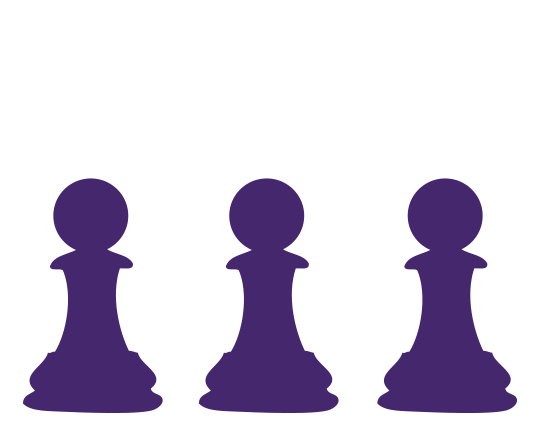 Tuckers Solicitors' specialist Magistrates Court team has vast experience in the full range of offences requiring Magistrates Court representation.  We will guide you through the process, advising you on your options and providing first class representation at Court.
We are up to date with the most recent legal aid changes, and are able to advise clients on the most suitable form of funding, whether legal aid or privately funded.  Legal aid is subject to 'means' testing, and our lawyers are able to assist you in applying for this.  This will usually require our clients providing proof of means to us, so that we can ensure a successful legal aid application is made.  We have the most up to date IT equipment to enable us to make quick, detailed applications online, so that if your documentation is provided promptly, we can apply instantaneously to prevent any delays to your case.
We also regularly accept instructions from other lawyers on an agency basis, and we are able to undertake privately funded criminal defence work.
Once funding is in place, our Magistrates Court lawyers are fully committed to ensuring the best results for their clients, whether the cases will involve only Magistrates Court representation or if the case is sent up to the Crown Court.  Our lawyers are at the Magistrates Court every day and are able to offer a clear, supportive advice service to ensure the best possible result is achieved.
The firm has successfully defended clients across the full array of criminal law matters, including summary-only offences such as road traffic offences, shop lifting as well as more serious offences such as domestic violence, theft, fraud, serious and organised crime, murder, robbery and drug importations.
For more information please contact our Magistrates Court Team at our London Office on 020 7388 8333, Manchester Office on 016 1233 4321 or Birmingham Office on 012 1236 4324 or email info@tuckerssolicitors.com