Anti-Social Behaviour Orders (ASBO)
Anti-Social Behaviour Orders (ASBO)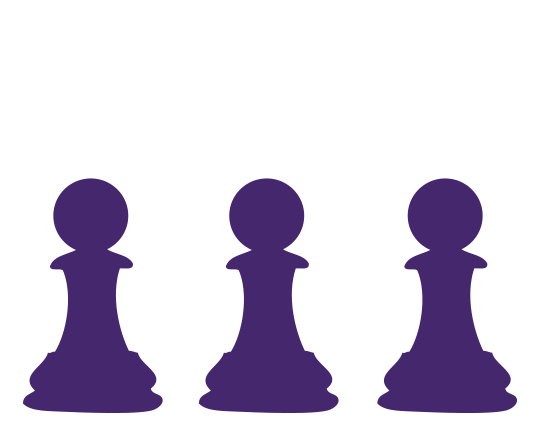 Tuckers Solicitors is one of the few criminal law firms specialising in representing clients facing an Anti-Social Behaviour Order.
Anti-Social Behaviour Orders (ASBO's) are being used more and more by city councils to target people who are often acquitted by the criminal courts.  There are very few legal protections afforded to people when the council put their weight behind an Anti-Social Behaviour Order.  As it is a quasi-civil order (civil rules of evidence for the most part, with some criminal rules applying) it is by no means a straightforward area of law.  Councils often rely on hearsay and anonymous evidence, which may seem unfair, because Anti-Social Behaviour Orders are relatively easy to obtain but the penalties for breaching them can be severe.
If you find yourself subject to an ASBO, or on the receiving end of an application for an ASBO, it is vital that you get an expert defence team from the outset.  Tuckers Solicitors is one of the few practices specialising in this type of work.  We have successfully opposed many applications so that a full Order has never been made, or when Orders have been made the terms being asked for have been greatly reduced.
It is very easy for civil liberties to be compromised in an area of law where individuals are often unrepresented.  Often defendants face a large team of city council lawyers and police officers making statements and giving evidence.  Tuckers Solicitors strongly believes that many Anti-Social Behaviour Orders would not be made if they were properly defended from the outset.  Our expertise in these types of matters will help to redress this balance.
Our expert lawyers are available 24 hours a day, 365 days a year, providing immediate, first class legal advice, assistance and representation during criminal proceedings; ensuring the best possible outcome for our clients. For more information please contact us on 020 7388 8333 or email: info@tuckerssolicitors.com