Youth Court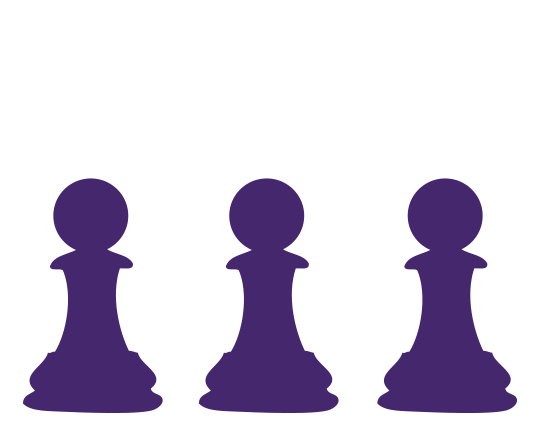 Tuckers Solicitors specialist Youth Court lawyers provide expert legal advice for under 18's suspected of or charged with an offence, as well as legal assistance and support to their families.
Our lawyers are able to deal with the vulnerabilities and requirements of youths at the Police Station or at Court.  We have specialist Youth Court lawyers with extensive experience in all matters, whether serious offences, first time alleged offenders, those in breach of previous court orders, and youths arrested with others.  We recognise that defending youths in the criminal justice system requires a range of skills, and we can provide the experience and understanding necessary.
Our team is sensitive to the stress caused to the families of youths, and our lawyers will do the utmost to support and reassure our client and their families throughout the legal process.  We will arrange for any necessary reports, references, third party assessments or Appropriate Adults, where applicable.
Our specialist Youth Court lawyers are up to date with the current Youth Court Sentence Guidelines, and will work hard to ensure that the best possible result is achieved as quickly as possible.  The Youth Court systems and procedures are different to the adult court and you might need a specialist Youth Court lawyer to explain those differences and support you through the process.  As the leading criminal defence firm, we have up to date training and will be able to offer clear legal advice and support to our clients and their families through the Youth Court system.
Our lawyers have successfully defended allegations across the full spectrum of criminal law matters, including summary-only offences such as shoplifting and road traffic offences to more serious offences such as murder, robbery, fraud, GBH, sexual offences, serious and organised crime.
For more information please contact our specialist Youth Court lawyers at our London Office on 020 7388 8333, Manchester Office on 016 1233 4321 or Birmingham Office on 012 1236 4324 or email info@tuckerssolicitors.com