Bail Act Offences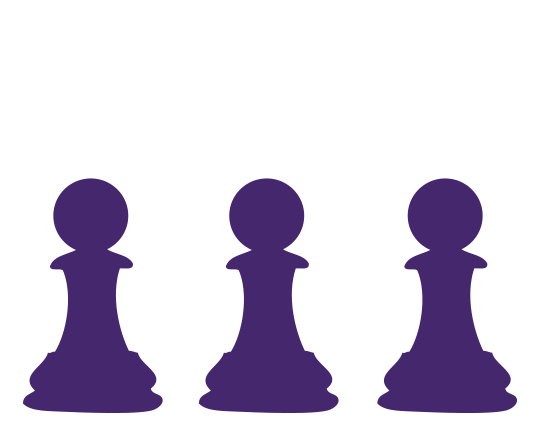 Tuckers Solicitors has a wealth of experience in dealing with Bail Act matters including bail applications, changes to conditions, and appeals for refusal of bail.
Your liberty is a human right and as a rule the police or the courts must grant bail.  The exceptions under the Bail Act 1976 are where there are substantial grounds to believe that you will commit further offences, interfere with witnesses or commit further offences.  In those circumstances an application will be made to remand you into custody.  Conditions should be considered carefully before your bail is withdrawn completely, as taking away someone's liberty is considered a last resort.
Bail can be granted by the police or by the courts.  If granted, you would be released from custody until the next date when you are due to attend court or the police station.
Bail can be granted unconditionally, or with conditions.  Police can impose pre-charge conditions.  There are options to apply to vary those conditions with the court if those conditions are considered too strict.
Examples of common conditions are:
"not to contact" (usually complainants or significant witnesses);
"not to go to" (usually addresses where witnesses reside or work);
"signing on" (at local police station);
curfew conditions, which require you to stay inside an address during particular times.
Breaches occur when the conditions are not followed.  In these circumstances you will be re-arrested and brought before the first available court hearing.  The police do not have authority to deal with a breach of court bail.  You may then have your bail withdrawn and be remanded into custody.  It is crucial that you are represented competently and effectively, both at the stage when the conditions are imposed, and if there is an alleged breach of bail.
Our expert lawyers are available 24 hours a day, 365 days a year, providing immediate, first class legal advice, assistance and representation during criminal proceedings; ensuring the best possible outcome for our clients. For more information please contact the General Crime department on 020 7388 8333 or email info@tuckerssolicitors.com