Offences Against Public Justice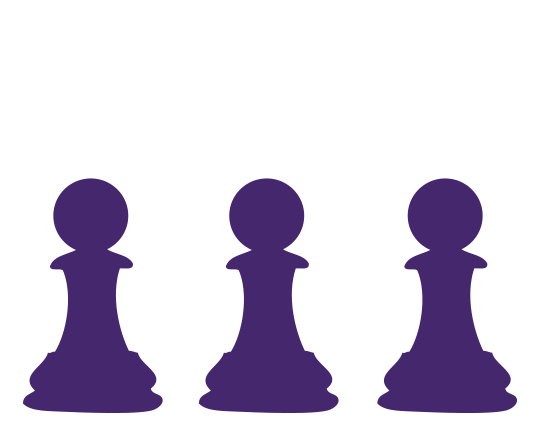 Tuckers Solicitors has an outstanding reputation and extensive experience in defending anyone facing allegations of offences against public justice.
These types are ones which are said to hinder the work of the police, prosecutors and the court.  Offences against public justice are considered to be some of the most serious in our criminal justice system, including corruption, perverting the course of justice, making a false statement, concealment of evidence, contempt of court, witness intimidation, jury intimidation, and perjury.  The most common offences are details as follows:
Perverting the Course of Justice
This is committed where the suspect:
does an act or series of acts;
which has or have a tendency to pervert; and
which is or are intended to pervert;
the course of public justice.
This is an indictable only offence which means that it can only be heard in the Crown Court.
Perjury
Under section 1(1) of the Perjury Act 1911, perjury is committed when:
a lawfully sworn witness or interpreter
in judicial proceedings
wilfully makes a false statement
which he knows to be false or does not believe to be true, and
which is material in the proceedings.
Again the offence can only be heard in the Crown Court.
Witness Intimidation
A person commits an offence contrary to s.51(1) when doing to another person:
an act which intimidates, and is intended to intimidate, that other person;
knowing or believing the other person is assisting in the investigation of an offence or is a witness/potential witness or a juror/potential juror in proceedings for an offence;
intending thereby to cause the investigation or course of justice to be obstructed, perverted or interfered with.
This is most common and often goes hand in hand with breach of bail proceedings where for example, a defendant ignores his bail conditions not to contact a witness, and contacts them with a view to putting pressure on them to drop the case.
The consequences can be severe and the court may well consider remanding someone into custody for a breach of bail and witness intimidation allegation.
For all offences against public justice, our team can advise, assist and navigate you through every step.  With Tuckers you can be completely confident your case will be dealt with smoothly and effectively.
Our expert lawyers are available 24 hours a day, 365 days a year, providing immediate, first class legal advice, assistance and representation during criminal proceedings; ensuring the best possible outcome for our clients. For more information please contact us on 020 7388 8333 or email info@tuckerssolicitors.com