Firearms, Offensive Weapons & Bladed Articles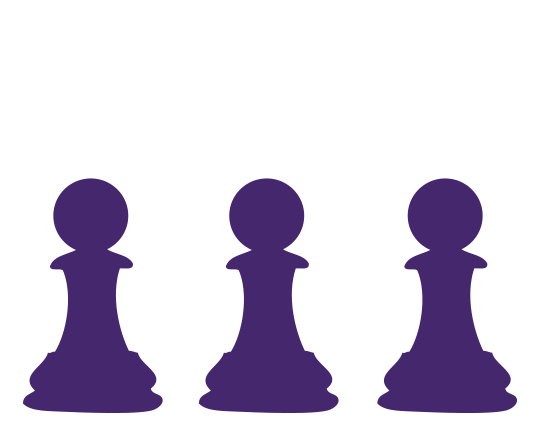 Tuckers Solicitors has an outstanding reputation and extensive experience in defending firearms, offensive weapons & bladed articles allegations.
These offences are incurring increasingly more serious sentences due to the increase of knife and acid crime in the UK, in particular in London.
Section 1 of the Prevention of Crime Act 1953 prohibits the possession in any public place of an offensive weapon without lawful authority or excuse. The term "offensive weapon" is defined as "any article made or adapted for use to cause injury to the person, or intended by the person having it with him for such use."
There are three types of offensive weapon:
"offensive per se" – items made to be weapons such as knuckle dusters
adapted weapon – an item adapted to be used as a weapon such as a stick with a razor blade in;
ordinary item intended to be used for personal injury – this could be an item such as a baseball bat, found in suspicious circumstances, eg in the hand of someone in a fight, or underneath the car seat where someone is dealing drugs.  Acid will fall into this category and it would be for the prosecution to show that there was an intent to commit personal injury.
In the first two types, the prosecution do not have to prove that there were circumstances amounting to an intent to commit personal injury, as this would be presumed.  In all of the offences, there is a defence available of having lawful authority or reasonable excuse.
There are positive charging policies in place with the Crown Prosecution Service for offensive weapon allegations, in particular where young people are involved.  The evidence against you may be straightforward, or may involve forensic or other scientific contact trace material, such as fingerprints or DNA. You need to have the confidence that your lawyer will understand the full significance of this, and appreciate the inherent weaknesses involved. Tuckers Solicitors will ensure you have that confidence.
Our expert lawyers are available 24 hours a day, 365 days a year, providing immediate legal advice, assistance and representation during criminal proceedings; ensuring the best possible outcome for our clients. For more information please contact us on 020 7388 8333 or email info@tuckerssolicitors.com