Dangerous Dogs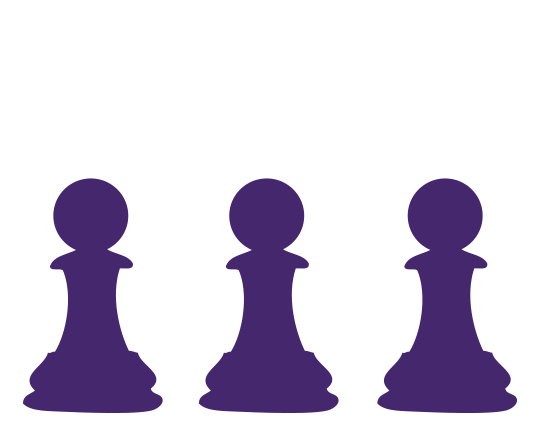 Tuckers Solicitors specialist Magistrates and Crown Court teams provide legal advice on all criminal proceedings brought under the Dangerous Dogs Act 1991.
All dogs and dog owners are subject to the provisions of the Dangerous Dogs Act.  Under the Act, it's illegal for a dog to be 'out of control' or to bite or attack someone.  It is also an offence if a person has a 'reasonable apprehension,' i.e. is worried, that a dog may bite them.  In 2014 the law was amended to also include incidents on private property, so even attacks inside homes are likely to be prosecuted.
We have represented a number of clients facing charges when their dog has attacked a person or another dog, often where appalling injuries have occurred.  Such unfortunate attacks can be very distressing for the victim as well as the dog owner, especially when the animal in question has never previously displayed signs of aggression.
Sentences vary widely from where the dog was dangerously out of control to where it was dangerously out of control and injured or killed someone.  Sentences range from fines right up to 14 years in prison for the most serious of offences.
Significantly, there are other punishments the courts may impose which include:
disqualification from having a dog – the courts will consider whether the defendant is a "fit and proper person to have custody of a dog";
destruction order – the current guidelines indicate that following conviction, the dog will be put down, unless the court is satisfied that the dog would not constitute a danger to public safety.  Usually the defendant is required to pay the costs of this;
contingent destruction order – the court may, if it does not consider the dog to be a danger to public safety, require the dog to be kept under proper control, which is likely to include conditions such as being kept muzzled or on a lead.
There is Breed Specific Legislation which applies to four types of dogs, deemed exceptionally dangerous to the public due to their type:  Pit Bull Terriers, Japanese Tosas, Dogo Argentinos and Fila Brazilieros.  It is a criminal offence to own these dogs.  It is also illegal to sell, abandon, give away or breed these types of dogs.
Our expert lawyers are available 24 hours a day, 365 days a year, providing immediate, first class legal advice, assistance and representation during criminal proceedings; ensuring the best possible outcome for our clients. For more information please contact the Dangerous Dogs team on 020 7388 8333 or email info@tuckerssolicitors.com