Extradition Law & Mutual Assistance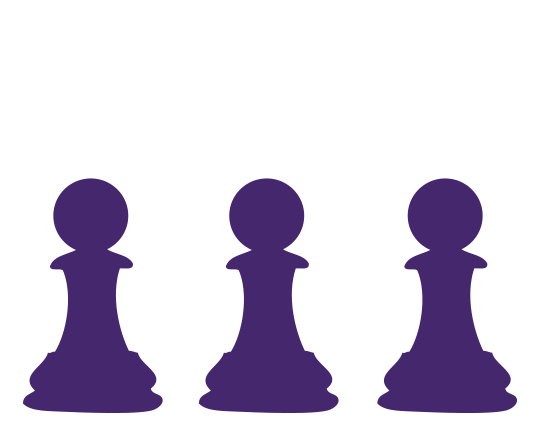 Tuckers Solicitors is well known for its expertise and experience in protecting the interests of clients in complex and technical matters of extradition law and mutual assistance.  Within the current climate, international cooperation relating to requests for extradition between different jurisdictions is becoming increasingly common.  We provide clients the advice and assistance to protect their interests when fighting an extradition request, whether a European Arrest Warrants (EAW) or a request from outside the EAW scheme, including countries categorised as Part 2 Territories such as the USA, Russia, Turkey, Ukraine, Argentina.
Our lawyers provide Extradition Law advice to clients prior to the issue of an arrest warrant and legal representation from the point of arrest, during Court proceedings and through the appeals process where applicable, whether through the English legal system or in foreign jurisdictions.  Our lawyers ensure our clients are fully advised on the issues at hand.
Fluent in a multitude of languages, including German, French, Romanian, Lithuanian, Polish, Latvian and many more, our extradition lawyers include those who are members of the Defence Extradition Lawyers' Association.  The Department is headed by Russell Nicholson, who has over 10 years experience in Extradition Law.
Extradition is a legal process by which a requesting state can apply for the arrest and surrender of a person from another state, for the purpose of conducting a criminal prosecution or executing a custodial sentence. It is quite different from deportation, which is concerned with the removal of an individual from a national territory.
Extradition requests for the United Kingdom are governed by the Extradition Act 2003, which aimed to provide a new simplified system of surrender of accused, convicted and sentenced persons. The firm regularly acts in all aspects of serious and complex crimes involving both category 1 and category 2 territories at both first instance and appellate stages, including appeals to the Supreme Court
Our Extradition Law specialists are available 24 hours a day, providing immediate, first class legal advice, representation and assistance during legal proceedings, ensuring the best interests of our clients. Please contact our Extradition Department on 020 7388 8333 or email info@tuckerssolicitors.com
Cases
Khan and others v Government of the United States of America:Extradition request from USA regarding allegations of fraud.
R (on the Application of Zaporozhchenko and Redya) v Westminster Magistrates' Court: Extradition request from Ukraine regarding allegation of large scale fraud. Judicial Review of the decision of the Magistrates' Court not to discharge a Ukrainian extradition request because the Secretary of State for Home Department failed to order extradition within the permitted period- corresponding date rule does not apply.
Varga v Szolnok City Court: Extradition request from Hungary, discrimination against Roma- expert evidence- extraneous considerations.
Osman v Turkey: Extradition request from Turkey concerning allegation of murder.
Taylor v Governor of Wandsworth Prison: Extradition request from the Government of the United States of America- jurisdiction of the High Court- fresh evidence regarding ill health – re-opening extradition appeal- right to be free from torture/ inhuman and degrading treatment (Article 3 ECHR)- right to family life (Article 8 ECHR).
Bukowski v Regional Court in Bydgoszcz: Extradition request from Poland- whether defence of duress can be argued by the defence as rendering absence from a trial abroad "involuntary"- application of burden and standard of proof.
Wallance v Canada Extradition request from Canada.  Extradition proceedings arising from the "Boxing day shootings "in Toronto.
Wenting v High Court of Valenciennes: Extradition request from France, regarding a big scale of drug transportation, successfully argued before the High Court that appellant's extradition should be barred due to passage of time.