Squatting Offences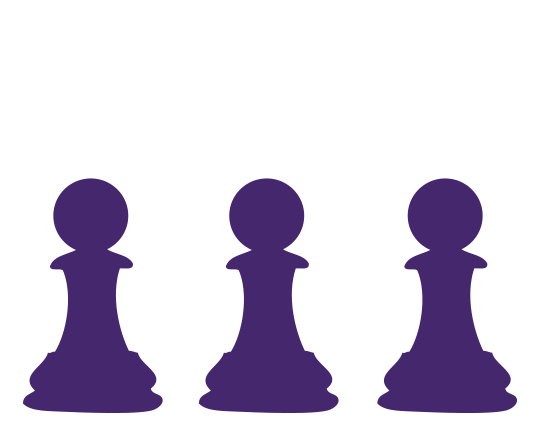 Tuckers Solicitors has extensive experience in representing those facing criminal squatting offences.
Squatting is when someone deliberately enters property without permission and lives there, or intends to live there. This is sometimes known as 'adverse possession.'  Historically squatting was generally a civil matter, not a criminal matter.
However, in September 2012, section 144 of the Legal Aid, Sentencing and Punishment of Offenders Act 2012 (LASPO) made it a criminal offence to trespass in residential properties with the intention of living there.  Trespassing means being on someone else's property without their permission.
This section creates a new offence of squatting in a residential building, which will apply throughout England and Wales.  As a result of the new legislation a person will be committing an offence if they are living or intending to live in a property in which they know they are trespassing.  This excludes those holding over after a previous lease or licence has expired.
If people are squatting in a clearly residential property, they risk arrest and so losing their home, but it does not cover all situations. There are exceptions where:
• the property is not residential,
• people are or were tenants (including sub-tenants) of the property,
• people have (or had) an agreement with someone with a right to the property,
• people in the property are not intending to live there (merely visiting).
The definitions in the law are technical and open to some argument, but basically if a building or part of a building was designed for people to live in before you moved into it, it is residential. Shops, pubs (but not flats above them), warehouses etc are non-residential.
Squatting in residential buildings (like a house or flat) is illegal.  It can lead to 6 months in prison, a £5,000 fine or both.
Section 144 of the Legal Aid, Sentencing and Punishment of Offenders Act 2012 comes into effect on 1st September 2012.
Our expert lawyers are available 24 hours a day, 365 days a year, providing immediate, first class legal advice, assistance and representation during criminal proceedings; ensuring the best possible outcome for our clients. For more information please contact police station team or the civil liberties team on 020 7388 8333 or email info@tuckerssolicitors.com