Dishonesty Offences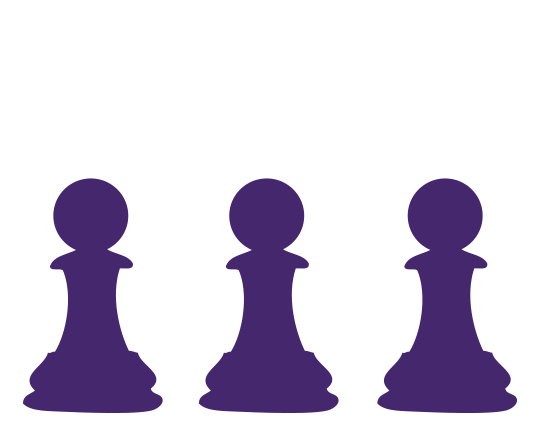 Tuckers Solicitors has an outstanding reputation and extensive experience in defending the full range of criminal law cases.  We have a dedicated team of lawyers who are specialists in defending clients facing all types of dishonesty offences.
If you are charged with dishonesty offences (such as theft, burglary, robbery, deception, or fraud), you will have the benefit of Tuckers Solicitors' extensive experience in this area of law.
No matter what the allegation, be it taking a vehicle without consent ('TWOC'), false accounting, handling stolen goods, counterfeiting, forgery, or going equipped, we know that you deserve the best possible defence and we are confident we will deliver this for you.
Robbery, which is theft accompanied by violence, is one of the most serious types of dishonesty offences.  The firm has successfully defended all types of robberies, including knife point robberies in the street, robberies with firearms, serious and organised robberies of banks or other institutions, gang robberies and conspiracy allegations.
Blackmail is demanding payment or another benefit from someone with menaces and subsequently profiting from this demand. It is a crime under the Theft Act of 1968. The demand must be unwarranted and 'with menaces'. Menaces are threats to the person for not agreeing to the demand. The threat can be entirely fabricated, and doesn't have to be necessarily illegal.
Our expert lawyers are available 24 hours a day, 365 days a year, providing immediate legal advice, assistance and representation during criminal proceedings; ensuring the best possible outcome for our clients. For more information please contact us on 020 7388 8333 or email info@tuckerssolicitors.com