Drugs Crime & Drugs Trafficking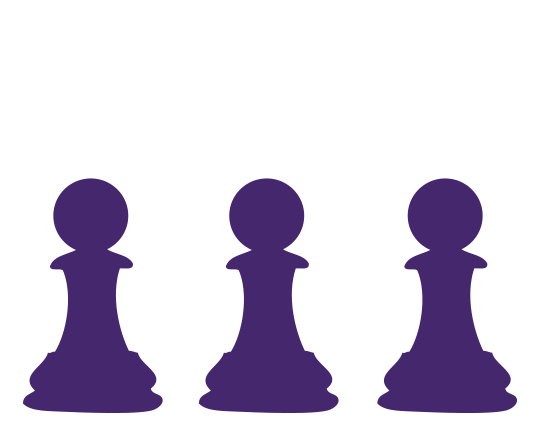 Tuckers Solicitors has extensive expert experience in defending the full range of serious and complex drugs crime and drugs trafficking cases. 
You might be arrested for possession of a small amount of cannabis.  Or charged with the importation of heroin or cocaine following an extensive police investigation involving months of covert and intrusive police surveillance.  Whatever the charge, and whatever the scale of alleged operation, we will ensure that you are represented by an experienced lawyer.  We have the backup of our considerable resources.  We have access to experts to scrutinise surveillance evidence and the ability to require the forensic examination of prosecution telephone records and tachographs.
Sentences for drugs crime and drugs trafficking offences vary wildly.  Supplying drugs is the most serious.  Sentence Guidelines are heavily dependent on the class of drugs and the quantities involved.  The courts will also consider your role in the supply, whether a leading, significant or lesser role.  Ultimately we would be making efforts to avoid a conviction altogether, but where this not achievable, to reduce your sentence as much as possible.
'County Lines' offences are serious and involve offences where drugs supply operations are run by gangs from cities, in particular London, to sell in a more rural area.  It often involves taking telephone orders and then sending local, often young and vulnerable runners to sell crack and heroin directly at street level.    The runners are often runaway/missing young boys aged around 14-17, paid with money and gifts initially.  Eventually they are forced to carry out day to day dealing.  These gangs are considered highly sophisticated.  If you are facing allegations of being involved in County Lines, you should contact one of our specialist drugs crime and drug trafficking lawyers as a matter of urgency.
Serious drugs crime and drugs trafficking offences usually involve substantial prison sentences.  The stakes are high and we will ensure that you have the best possible representation at every stage.  There is no other criminal defence practice which is better placed to ensure you the best possible result. 
Our lawyers have taken test cases to the European Courts in this area and have represented individuals accused of involvement in the supply of 'legal highs'.
Our expert lawyers are available 24 hours a day, 365 days a year, providing immediate legal advice, assistance and representation during criminal proceedings; ensuring the best possible outcome for our clients. For more information please contact us on 020 7388 8333 or email info@tuckerssolicitors.com